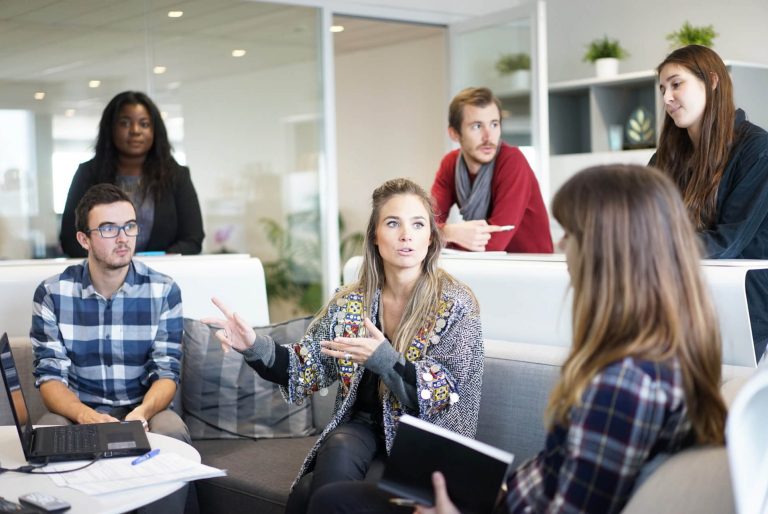 OUR HR / ADVISORY SERVICES
SMEs face unique challenges that stem largely from their size. While the size permit larger organizations to employ a team of specialists to address the complexities involved in managing HR programs, this is not a viable option for many SMBs. The costs associated with hiring highly trained HR professionals on a full-time basis are likely to be prohibitive for many smaller organizations. As a result, HR activities often become the responsibility of line managers.

We help your organization develop the HR function, streamline your existing HR processes and assist you to drive the change. We conduct a detailed study about your nature of business, inherent challenges associated with your industry, product line and give you solution that would be most suitable your organization.
To strengthen your business or organization, you must have a high performing team of professionals dedicated to meeting your corporate goals. We will help you with organizational reviews, the design, and application of human resource systems, as well as the coaching, mentoring, and the training of your workforce.