Learn from Industry Experts
LEAM CONSULTING is the foremost consulting firm which stands out in areas of professional certification training, HR advisory services, Business Development/Startup and IT consulting services in Nigeria.
…as a foremost consulting firm which stands out in areas of professionalism in Nigeria. We have a proven track record delivering excellent courses to individuals and corporate organizations.
RECRUITMENT and SELECTION
Recruitment and selection is the process of identifying the need for a job, defining the requirements of the position and the job holder, advertising the position and choosing the most appropriate person for the job.
With years of experience in the field of recruitment, we have successfully hired qualified employees for organizations in different industries, through training/coaching or our direct hands on approach we ensure that our client's confidently hire new employees within their business and without any concern of harmful errors.
Employer and Job Seeker can connect to our jobportal 
We help your organization develop the HR function, streamline your existing HR processes and assist you to drive the change. We conduct a detailed study about your nature of business, inherent challenges associated with your industry, product line and give you solution that would be most suitable your organization.
To strengthen your business or organization, you must have a high performing team of professionals dedicated to meeting your corporate goals. We will help you with organizational reviews, the design, and application of human resource systems, as well as the coaching, mentoring, and the training of your workforce.
PROFESSIONAL CERTIFICATION COURSES
Gain practical skills for the job, as it focuses on the knowledge and skills needed to perform real-world job responsibilities.
LEAM Consulting is Registered, Accredited and Approved Training Provider for the Resources Management Certification Institute (RMCI.UK) certification courses and most certification institutes in the UK and USA (PMI, HRCI). We offer quality training according to the global best practices in courses like: Human Resources Management (HRM), Health, Safety and Environmental Management (HSE Level 1, 2 & 3), Project Management Professional (PMP), Customer Service and Relationship Management (CSRM), Digital Marketing (DM).
To verify our accreditation, goto www.rmciuk.org/search-approved/ type LEAM Consulting in the search box and search.
DIGITAL MARKETING/WEB DEVELOPMENT
The very important rule in marketing is to make the right offer at the right time and in the right place. Today, your customers are online: hanging out in social media, staying updated on news sites and blogs, and searching online when they have a need.
Digital marketing puts you in those same channels, so your best prospects can see you, learn more about you, and even ask questions to learn more about you and your products or services.
If you're new to digital marketing, it may feel overwhelming to think about mastering all the online marketing tactics used in digital marketing.
We get that…
Our Certification Courses
Grow your knowledge, boost your CV with LEAM training courses, a brand New Online Platform. Meet With Online Experts and grow your career or business at your own pace, with flexible and personalised training courses designed to build your confidence and help you thrive. Discover tools to make your career and, business succeed, improve your interview skill and Prepare for the career you want.
HUMAN RESOURCE MANAGEMENT (HRM)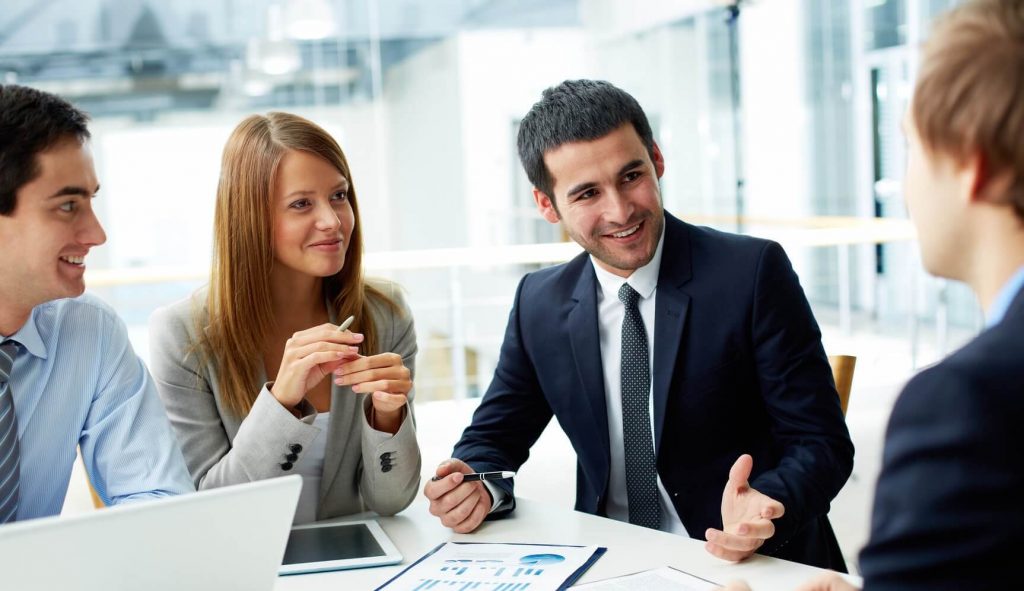 . Human Resource Management includes conducting job analyses, planning personnel needs, recruiting the right people for the job, orienting and training, managing wages and salaries, providing benefits and incentives, evaluating performance, resolving disputes, and communicating with all employees at all levels
HEALTH, SAFETY AND ENVIRONMENTAL MANAGEMENT (HSE)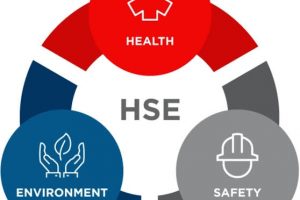 On completion of this course, students will be certified as safety officers and receive the General HSE certificate of competence.
The course will equip participants with general safety (HSE) knowledge and certify them as HSE competent. HSE certification is compulsory for anyone who desires to work in the oil and gas industry.
PROJECT MANAGEMENT PROFESSIONAL (PMP)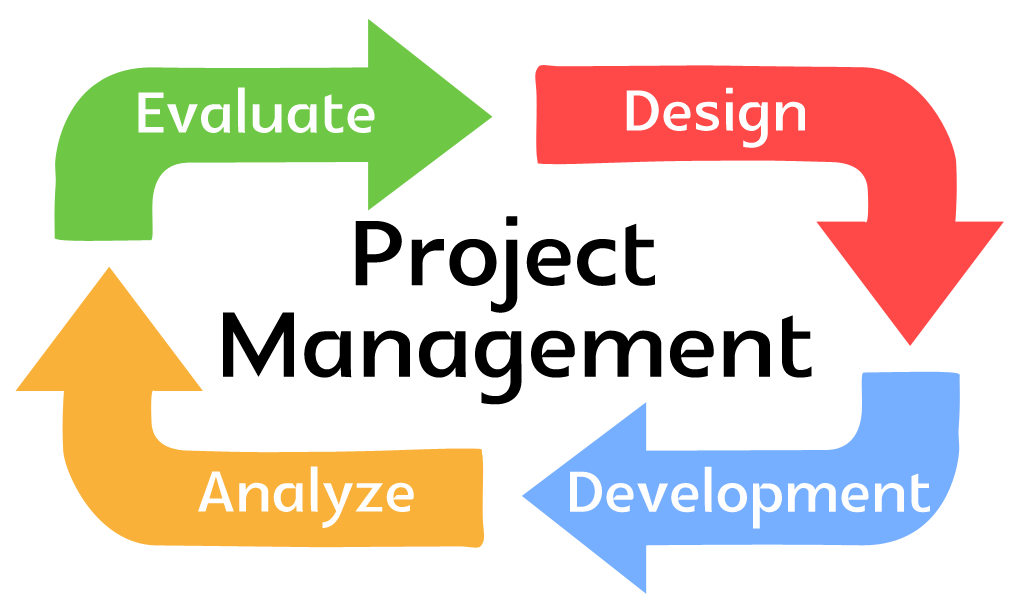 Project Management course is one of the most industry recognized certification for project managers. Your ability as a project management are in high demand as a organizations strive to deliver successful projects at a faster and productive way in other to keep their relevancies in the business world. 
CUSTOMER SERVICE AND RELATIONSHIP MANAGEMENT (CSRM)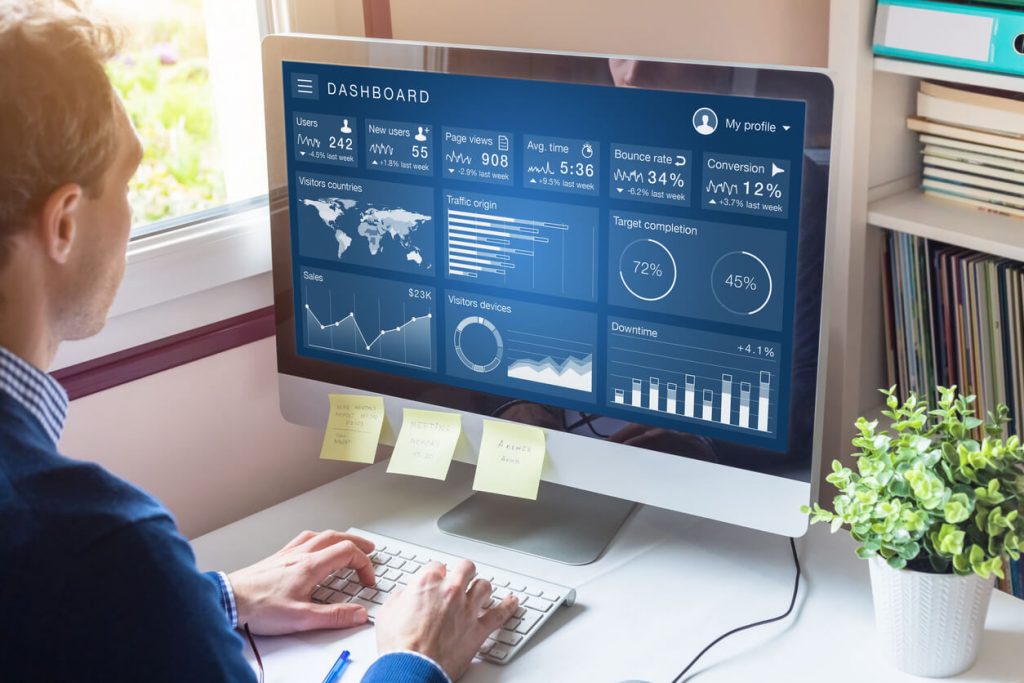 We are exposed to customer service (of one kind or another) at least once a day, every day of the week, fifty-two weeks of the year.  There is times when individuals, organizations and companies take the provision of good service, and the people who deliver it, for granted.  We should not – giving top quality Customer Service is an art form.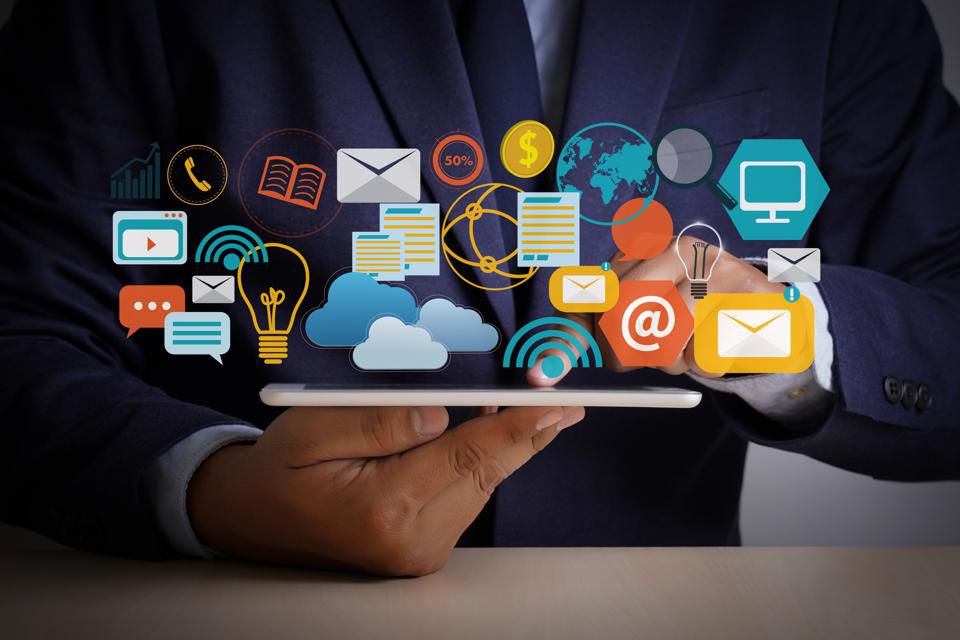 In simple terms, digital marketing is the promotion of products or brands via one or more forms of electronic media. Digital marketing is often referred to as online marketing, internet marketing or web marketing. Digital marketing has been around for quite some time but it hasn't been very well defined. We tend to think that digital marketing encompasses banner advertising, search engine optimization (SEO) and pay per click